Whistle Plumbing of Daly City, Serving San Francisco and surrounding specializes in all plumbing needs for both Residential & Commercial.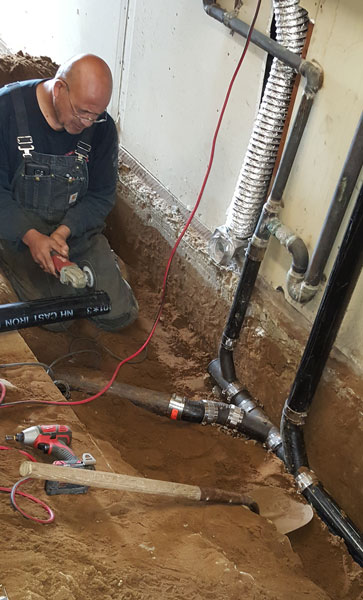 All our technicians are professional and ready to help you with of the following services
Our Services includes
Drain Cleaning
Hydro Jetting Services
Water Heaters Repair & Replacement
Water System Repair & Install
Sewer (Main line lateral) Repair & Install
Gas System Repair & Install
Drain System Repair & Installation
Sump Pump System Installation &Repair
Fixture Installation & Repair
Leak Location (Water/Sewer/Gas)
Sewer Video (DVD copy optional.) Pipe Inspection & Location
Kitchen and Bath remodels
Certified San Francisco Energy & Water Conservation Inspector
In addition to our quality plumbing work, you can always count on the team at Whistle Plumbing to be respectful of your home and property, your time, and you. When you call us, you will always be greeted by a friendly and helpful voice. When one of our plumbers visits your home, he or she will always explain the problem, solution, and cost before performing any work.
For more information or to schedule an appointment, give us a call today at (415) 412-3727