Welcome to Whistle Plumbing, located in Daly City, CA. Our family-owned and – operated plumbing company is fully licensed and insured with a great reputation within our South Bay Area community.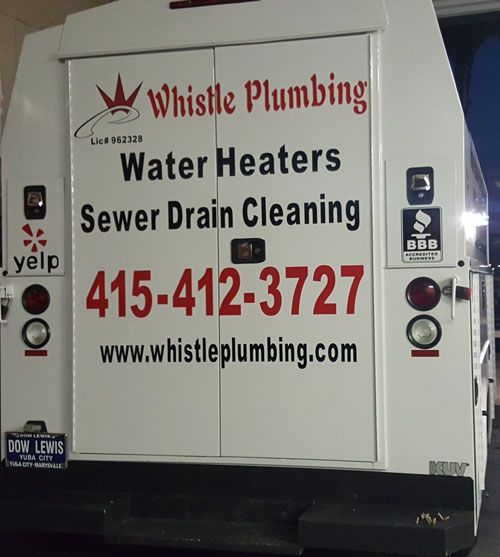 We've been in business since May 2011 and look forward to serving San Bruno, Daly City, and South San Francisco for many more years.
can take care of both residential and commercial plumbing projects including, drain cleaning, water heater installation, sewer line repairs & much more
Why Choose Whistle Plumbing?
Serves both Residential & Commercial
Licensed & Insured
Always on time & on budget
All parts on hand
Family owned & operated
100% Customers satisfaction guaranteed
For more information, Give us a call today at (415) 412-3727